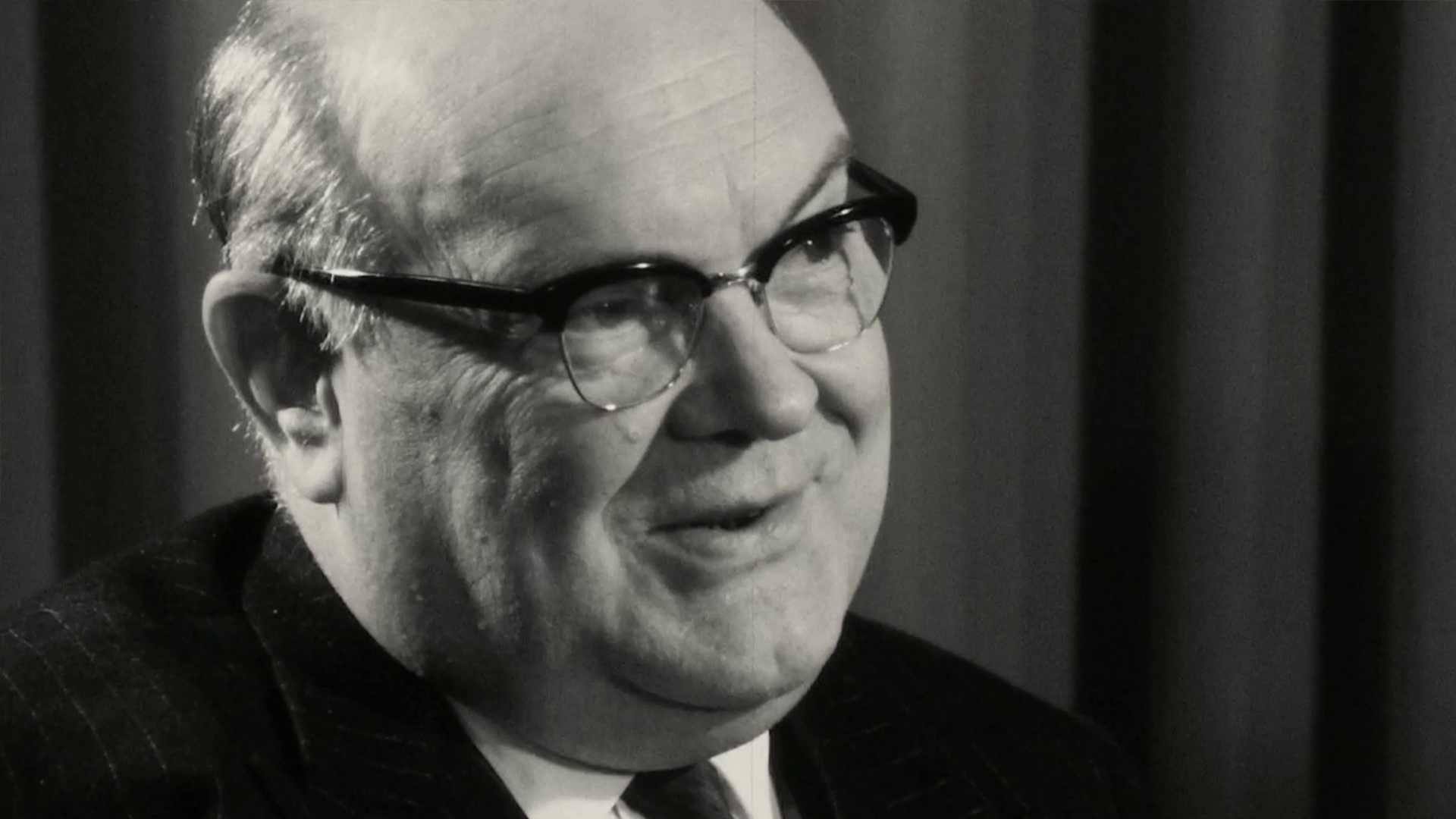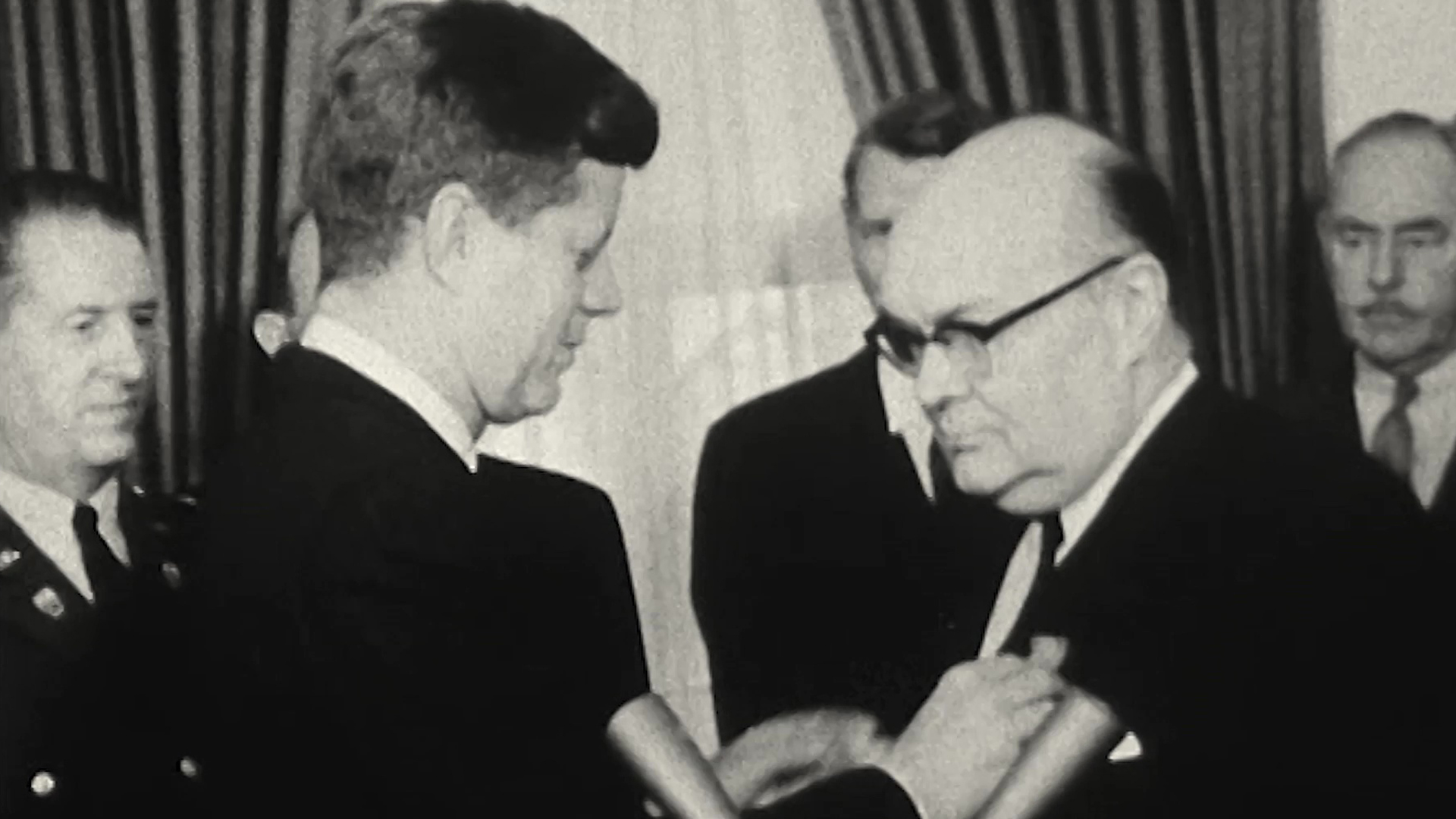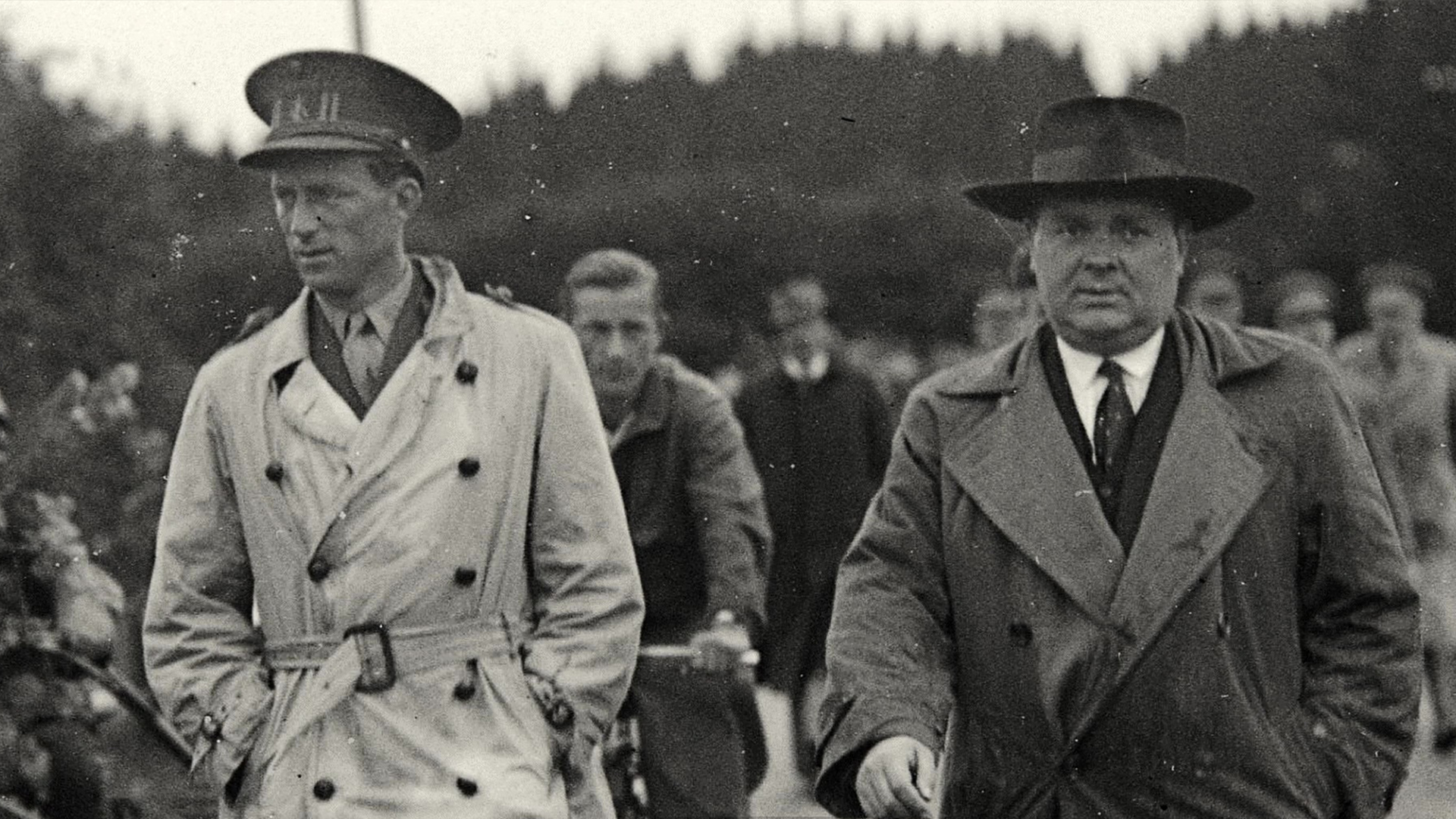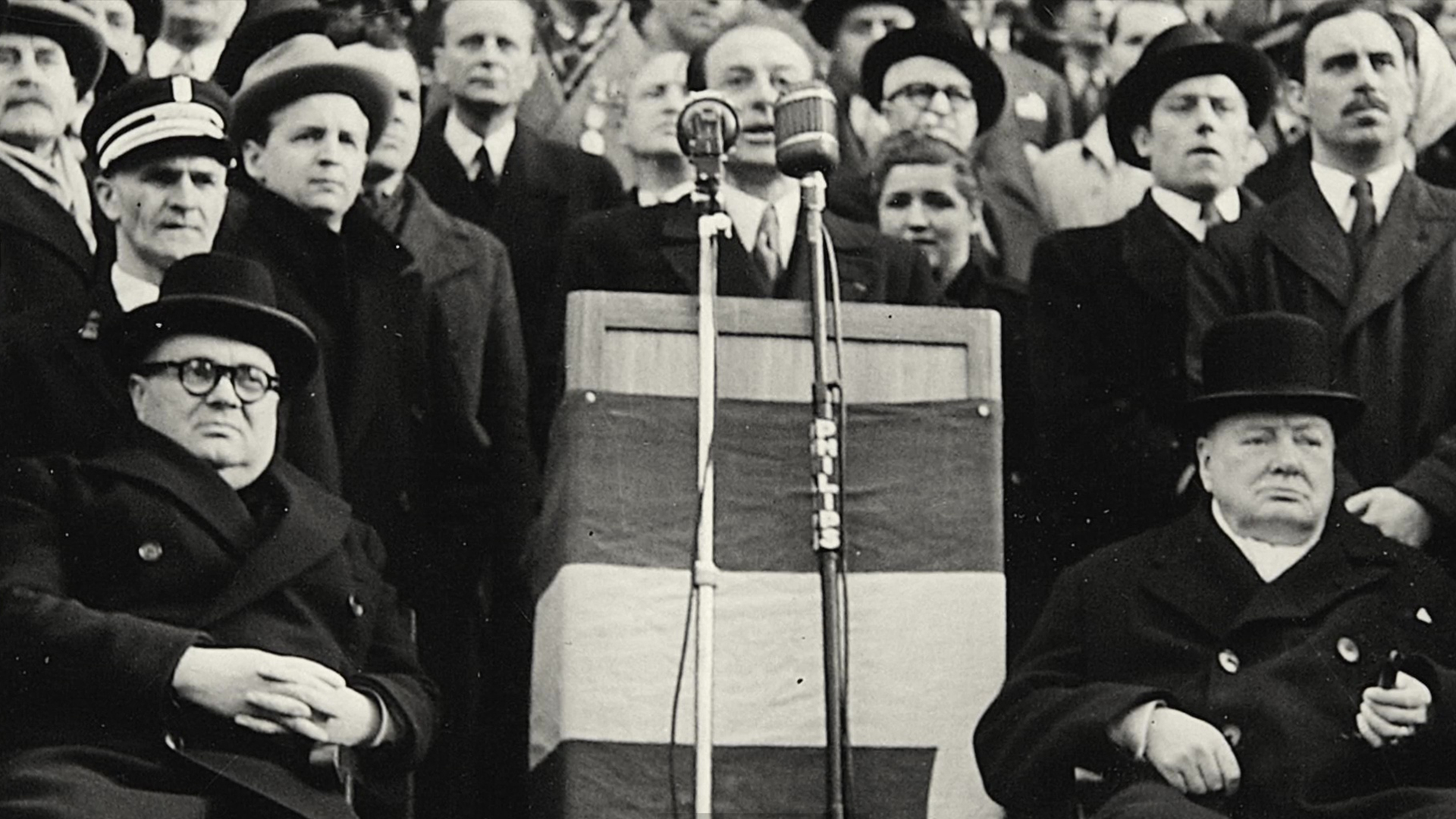 Spaak
The Belgian who made history
Read more
First President of the UN, Secretary General of NATO, father of the Treaties of Rome, Prime Minister and Minister of Foreign Affairs of Belgium, Paul-Henri Spaak helped create the major international organizations that govern our world.

Spaak was a builder of modern Europe, where we have lived in peace for 75 years.
Check out our latest production
Founded in 1987 by Diane Perelsztejn and Willy Perelsztejn, Les Films de la Mémoire ASBL is a non-profit organization based in Brussels, in the heart of Europe. Its aim is to build memory by developing, producing and distributing films of a specifically historical nature on all audiovisual media. Création & Mémoire and Nowhere Land Productions are the group's Belgian and Luxembourg companies in charge of film production.
Our main production lines can be summed up in three words:
Our films are fortunate to have very successful international careers.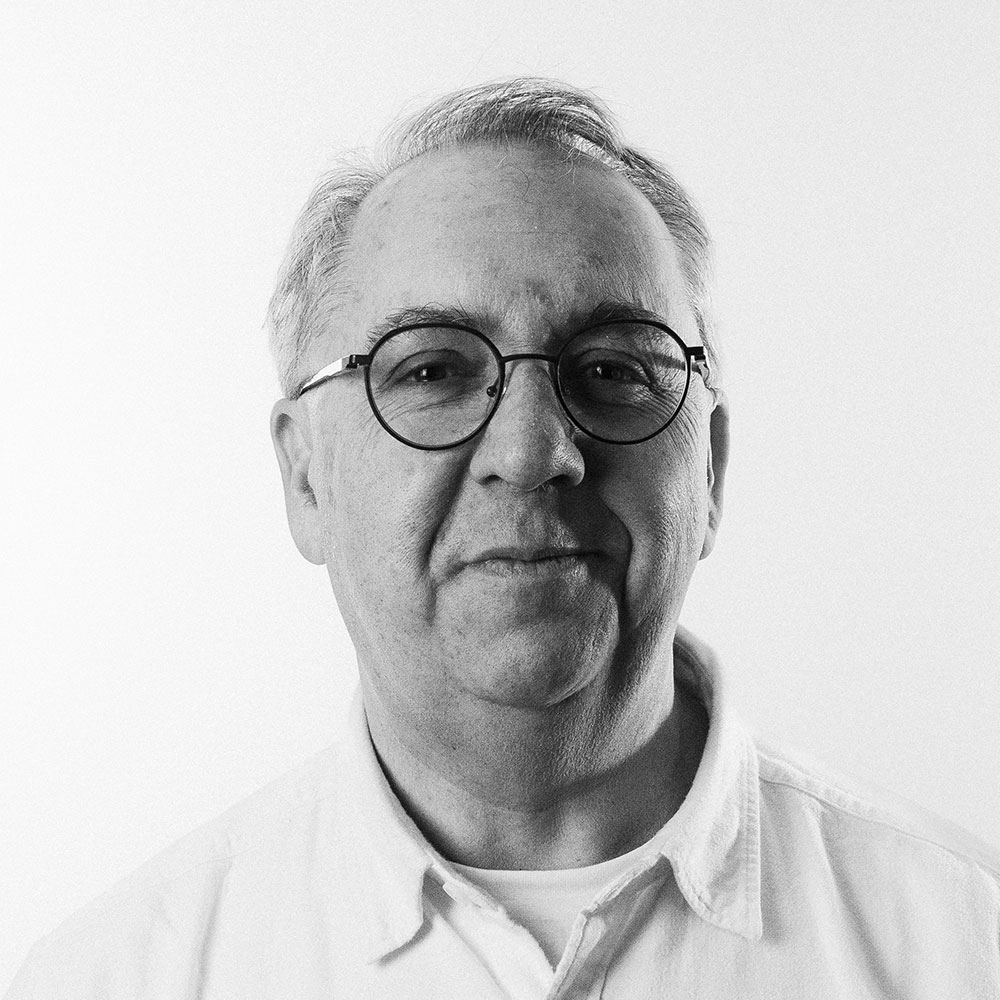 Willy
Perelsztejn
Producer / Director / Author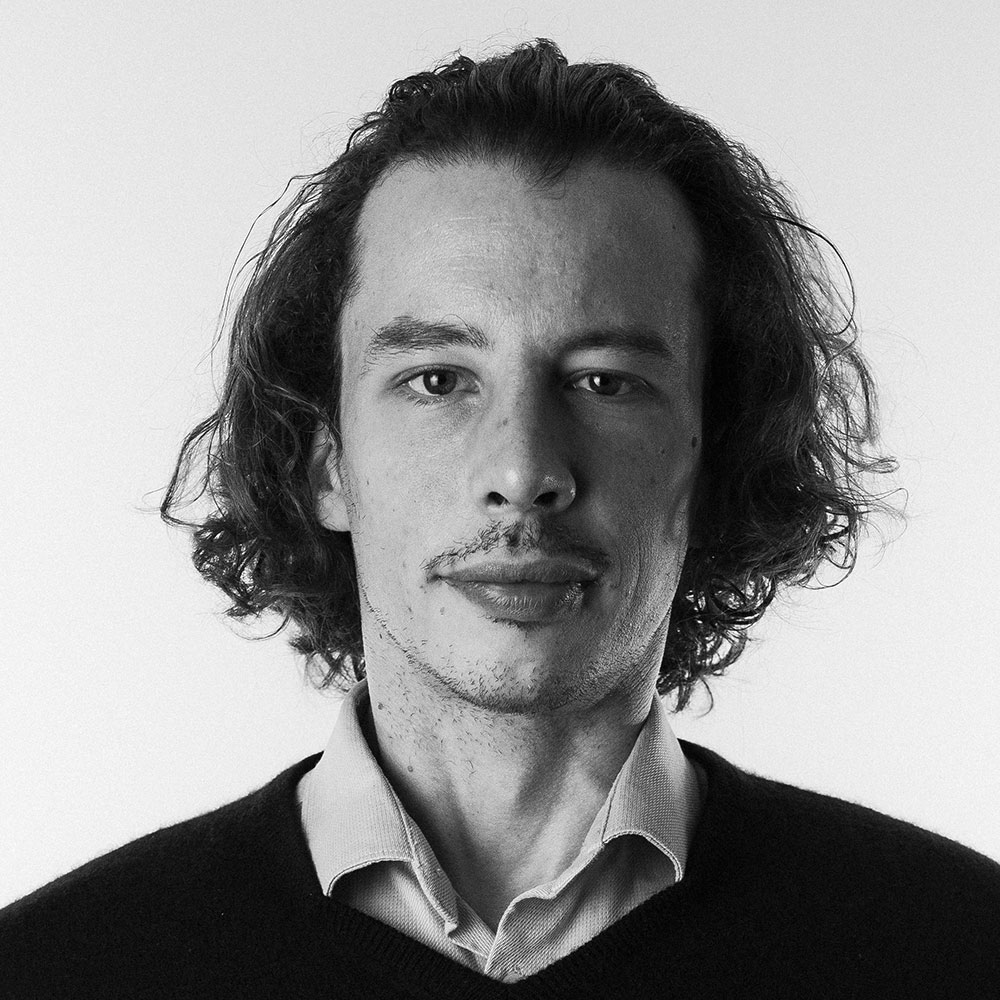 Emmanuel
Leraille
Producer / Production Manager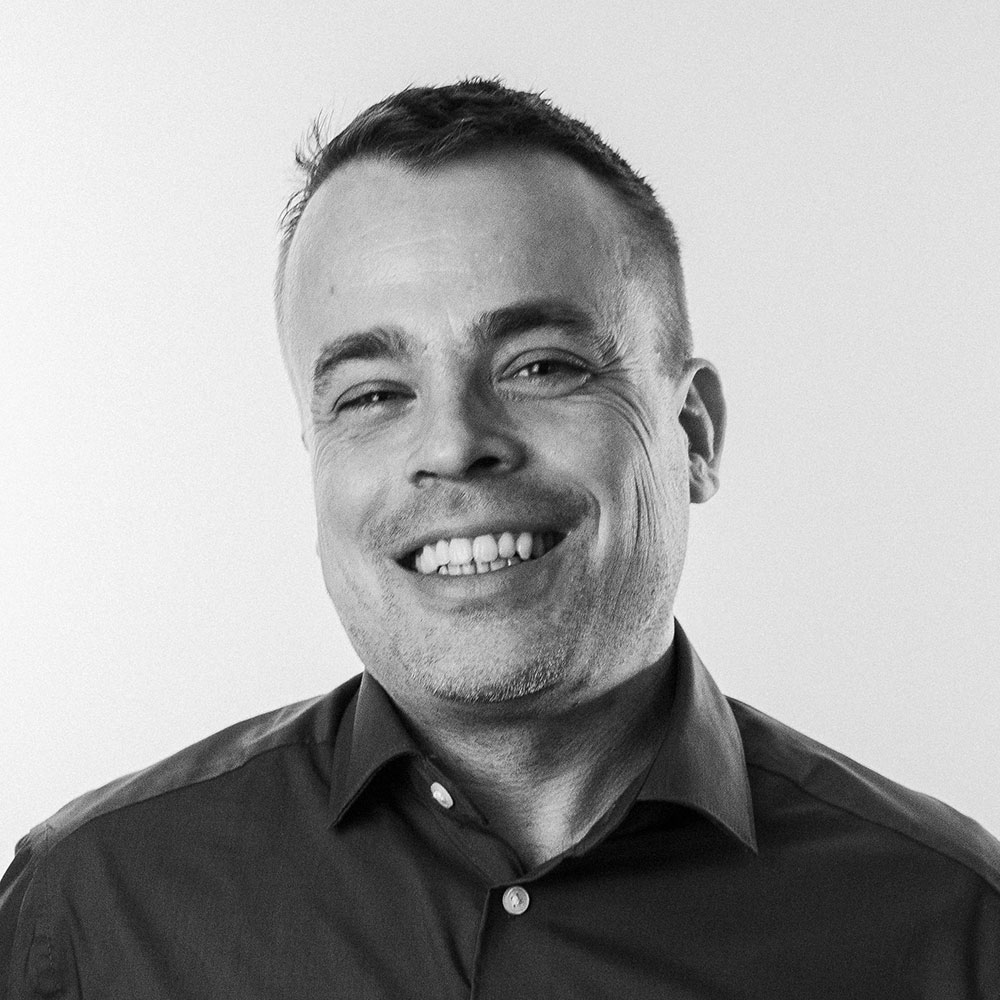 Bernd
Seliger
Production Coordinator / Artistic Director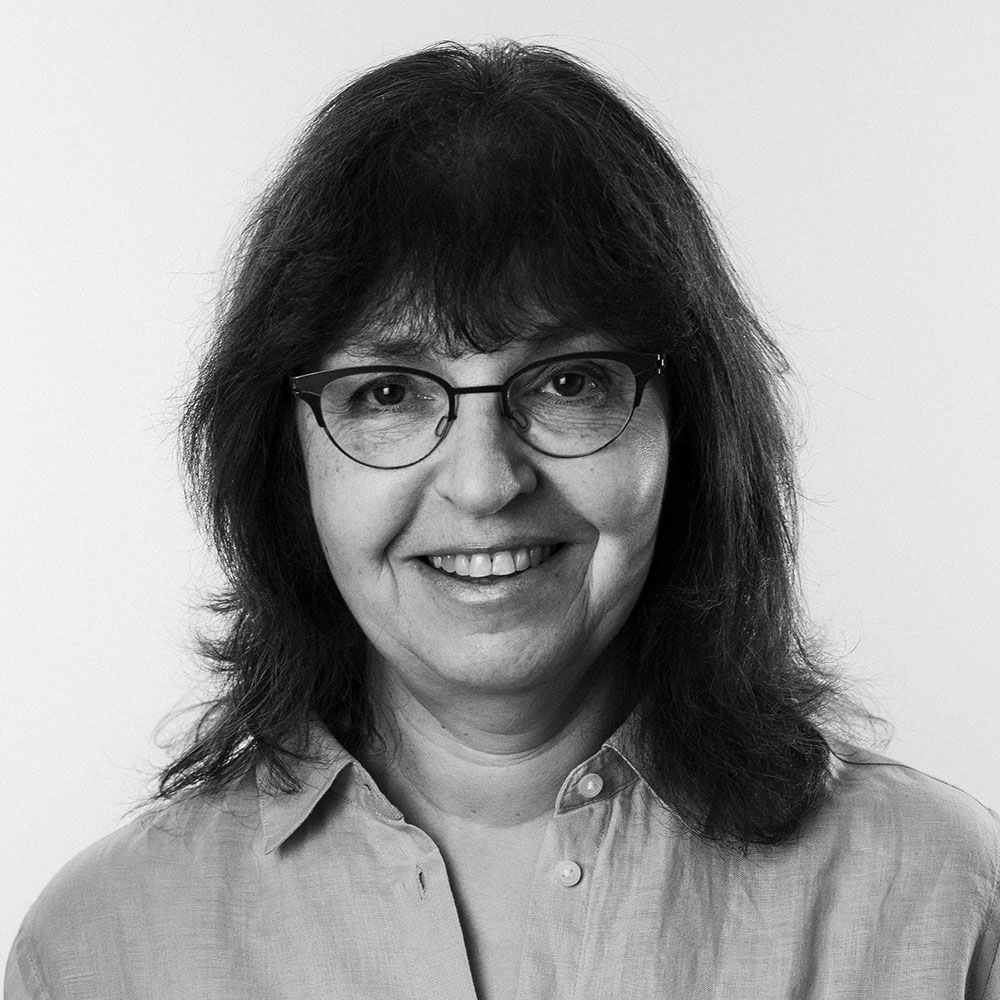 Diane
Perelsztejn
Producer / Director / Author
Australian Jewish News
In Escape to the Rising Sun, Belgian filmmaker Diane Perelsztejn has added an authoritative visual essay to the small body of work on the mid-century Shanghai Jews...
Journal Regards
Includes wonderful archival footage of the bustling Jewish quarter, a traditional Rhodes wedding and intimate interviews with the survivors of Rhodes who still speak and sing in Ladino.
MAD Le Soir
Enfant de l'étoile jaune, David Susskind n'a pas oublié d'où il vient. Cet émouvant documentaire en forme de portrait est là pour le rappeler.
d'Lëtzebuerger Land
Ashcan de Willy Perelsztejn est un film aussi important qu'intelligent sur la prison secrète pour dignitaires nazis à Mondorf-les-Bains en 1945. Un documentaire essentiel pour le devoir de mémoire.
documentaire.io
Diane Perelsztejn retrace la lutte clandestine de cette armée des ombres pour préserver de précieux documents. Nourri d'émouvantes archives, d'éclairages d'historiens et de proches, un captivant récit.
Le Mad
Surprise, et elle est bonne : voici un documentaire extrêmement bien fichu, alliant l'intelligence pédagogique à l'art du suspense, incarné par le duel Wellington-Napoléon.
Le Soir
Truffé de documents rares, d'entretiens avec des musiciens ou d'enregistrements inédits de Ferrier, le film de Diane Perelsztejn file la chaire de poule et fait tout à la fois du bien. ... C'est tout à la fois de la nourriture spirituelle, du vin chaud pour les ventres affamés, et du baume pour les âmes mortes.
La Libre
"Modus operandi" est autant un film d'actualité qu'un documentaire historique, tant il montre qu'une fois le doigt pris dans l'engrenage de la stigmatisation, de la diabolisation, c'est tout le corps qui peut finalement y passer.
La Libre Belgique
Truffé de documents inédits, accompagné de témoignages et de quelques reconstitutions en guise de lien, ce film, édifiant sur le fond, sobre sur la forme, rappelle que, proportionnellement, l'épreuve endurée par le Grand-Duché du Luxembourg pour préserver son identité nationale fut aussi importante que celle de ses voisins.
La Libre Belgique
"Robert Fortune, le voleur de thé" ajoute, au puzzle des récits qui retracent l'histoire et les trajets du thé, une pièce estimable, abondamment documenté, neuve et riche d'enseignements, notamment quant aux ambitions et enjeux économiques, voire politiques, de ce commerce si lié à la culture et au quotidien de l'humanité.
Patrimoine
35 Years of Memory Work
In over 30 years of audiovisual production, we have created a HERITAGE of films dedicated to the memory of the Holocaust, the Resistance and the survivors. It's an essential part of our remembrance work. Our ambition is to provide the entire teaching and continuing education community with this high-quality tool for a comprehensive, pedagogical and relatively exhaustive approach to the Shoah and its context from Belgium and Luxembourg.